Mail.Ru Group is actively developing B2B tools and services allowing businesses to simplify workflows and improve their efficiency. Below are only some of the tasks that are easily solved by using the Company's B2B products. Mail for Business supports up to 5,000 email addresses on the corporate domain. Teambox allows users to share business documents in the cloud. Icebox enables the storing of rarely used, but valuable data (archives) in the cloud. Infra is used to create virtual machines, disks, and networks, as well as to manage them. Predictive Analytics, Postmaster allows companies to optimize the interaction with their customers through deep segmentation of the database according to various indicators and increased effectiveness of email campaigns. myTracker provides advanced statistics and detailed information about the mobile audience of a product (it is aimed at developers of services and applications). Rating Mail.Ru, Webmaster Mail.Ru, SEOsan analyze a corporate website taking into account its attendance, audience, and search engine optimization. Mediator, myWidget analyze the media consumption of the audience and optimize interactions with the website audience (these solutions are aimed at companies working with content). Tarantool DBMS is used to manage data storage.
> 400
media properties
using Mediator
> 1200
third-party mobile apps and websites
joined myTarget ad network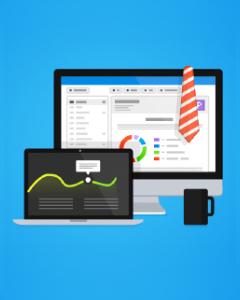 Email for Business
Teambox
Icebox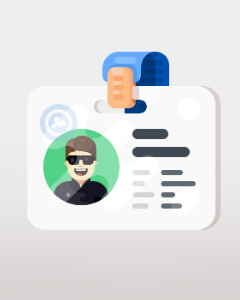 "My Company"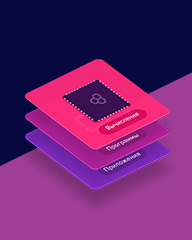 Infra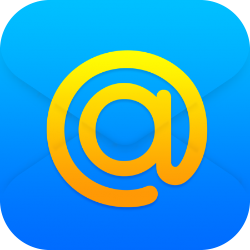 Email for Business
Users of the Mail.Ru for Business service can have up to 5,000 email addresses on their domains (the mailbox volume is unlimited). Email can be accessed both via third-party clients that support IMAP, POP3/SMTP protocols, and via mobile apps for popular platforms.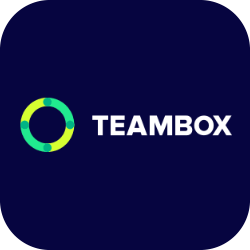 Teambox
Teambox ("Cloud for Teams") is a business-class cloud storage that enables companies to share documents, files and archives. The storage is an alternative to enterprise file servers. Clients only pay for the storage space they actually use.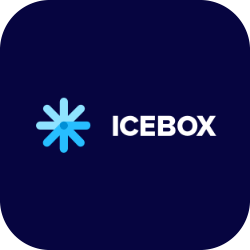 Icebox
Icebox ("Cloud for Archives") is a cloud storage for valuable though rarely used data. This service offers cloud backup solution for logs, multimedia content, scientific and statistical data, archives and other data.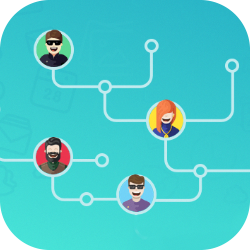 "My Company"
My Company is a cloud service for small and medium business that enables creation of an intranet. The service enables companies to create employee database with profile pages and organize it according to the structure of the company.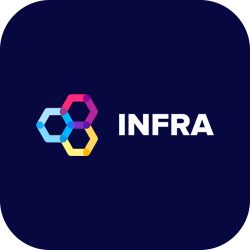 Infra
Infra - сервис виртуальной облачной инфраструктуры, позволяющий создавать виртуальные машины, диски, сети, фаерволы, и управлять ими. Сервис доступен как через веб-интерфейс, так и через API, который полностью совместим с API OpenStack и поддерживает систему оркестрации Heat из OpenStack.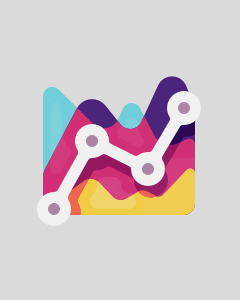 Predictive analytics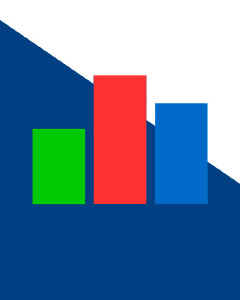 Rating Mail.Ru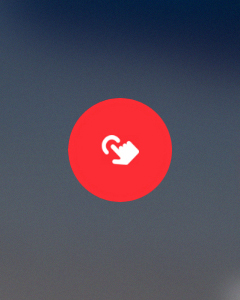 myWidget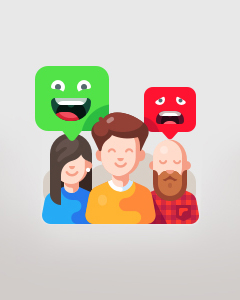 Postmaster
Mediator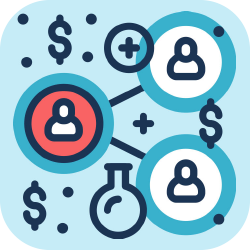 Predictive analytics
Predictive analytics is a service developed for customer analytics. The service employs mathematical models to determine prognostic factors (insights); service subscribers can use these factors to perform deep customer segmentation (e.g., based on their level of purchase interest for a specific product, preferred communication channels, or the risk of customer churn). The models can also be used to segment audience for online marketing campaigns.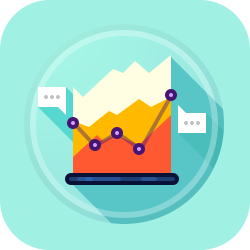 Rating Mail.Ru
Rating Mail.Ru is a service that enables estimating website traffic, including social, demographic and technology characteristics of the audience, and compiling analytical reports based on this data.

myWidget
myWidget is a free service for media, bloggers, and other content developers. Tools powered by the proprietary NeuroClick recommendation technology allow for highly efficient communication with a website's audience, based on an analysis of readers' preferences, behavior records, and the topic of the page where the widget is located. This increases view depth, session duration, and user retention.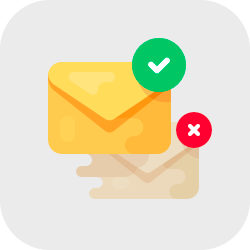 Postmaster
Postmaster Mail.Ru is a service for newsletter management. The service performs analysis of emails sent to Mail.Ru users. Mail.Ru Postmaster helps improve email deliverability and quality using recipients' behavior analysis.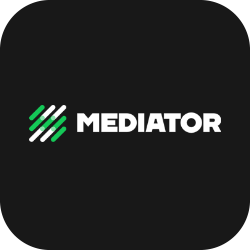 Mediator
Mediator is a service for editorial analytics. This tool is intended for editors and media managers. It analyzes the amount of media content consumed by the audience, the quality of content, and its viral effect. For instance, Mediator shows how many visitors not only looked through the article but actually read it. Using this service, editors can evaluate their writers' effectiveness, and writers get immense opportunities for professional growth. This service also identifies which traffic sources attract readers to content, and which only account for views with quick refusals.
Webmaster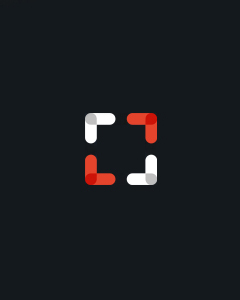 SEOsan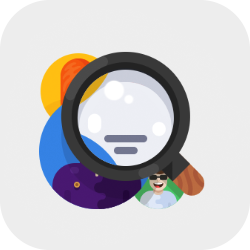 Webmaster
Mail.Ru Webmaster is a solution that helps you to make your company's website more attractive for users of the Search Mail.Ru service. Webmaster users may select pages for Mail.Ru Search indexing, find third-party websites linking to the site, and determine behavioral factors for search queries, for which the website has appeared in search results.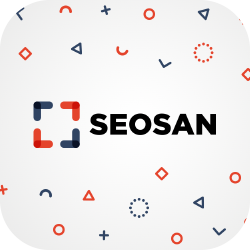 SEOsan
SEOSan is a monitoring system for tracking website changes than can affect SEO results. SEOSan enables website owners to find and eliminate errors before the website is indexed or re-indexed. The system ensures control of social network meta tag and markup changes, offers email notifications of changes, enables testing web pages for random code, and page cache storage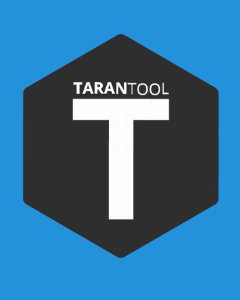 Tarantool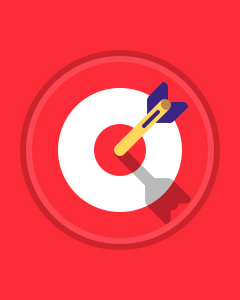 myTarget
myTracker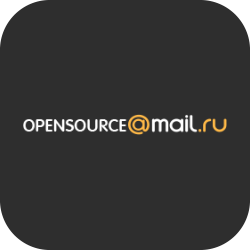 Tarantool
Tarantool DBMS is developed by Mail.Ru Group and has been used in-house for almost nine years. It combines high processing speed typical of caching solutions (like Memcached or Redis) with the reliability of such industrial-level systems as Oracle, MySQL and PostgreSQL. It is open-source software distributed under the BSD license. Internal benchmarks run by Mail.Ru Group show that Tarantool is capable of processing one million transactions per second on the cheapest single-core commodity server. According to Mail.Ru Group's internal report, one server running Tarantool can substitute 30 servers running a regular DBMS. Tarantool boasts a number of successful implementations by some of the largest Russian and international companies including VimpelCom, Yota, Badoo, Avito, QIWI and Wallarm.
myTarget
myTarget is Mail.Ru Group's advertisement platform. It brings together web and mobile users of the largest services and social networks in Russia and the CIS (including VKontakte, Odnoklassniki and Moi Mir). The partner network of the service includes over 1,200 third-party applications and mobile websites, so advertisers can significantly increase their reach. With myTarget, advertisers can customize promotion for over 250 target groups, using techniques like hyperlocal advertising, dynamic retargeting, user income levels, and many more. This service offers a transparent pricing system, so advertisers can plan their budgets more precisely. With the auction-sale format, advertisers can independently adjust the frequency at which their material is shown.

myTracker
myTracker is the largest mobile analytics platform in Russia. It uses predictive analytics technology to provide developers and marketing pros with detailed statistics and information about the mobile users of a product. The myTracker platform is based on Mail.Ru Group's proprietary analytical tools. Users can access data from over 400 million devices in the form of reports that include elements of deep analytics.