13.09.2017
MAPS.ME Launches Smart Map Updates, Intermediate Stops, and Fast Routes
A new version of the MAPS.ME app for iOS and Android has been released. The app now features smart map updating system, which will help significantly reduce data usage.
Now, when updating a map, MAPS.ME only downloads the changes, not the entire map. Thus, the file size has been reduced several times over (in some cases — tenfold).
In addition, the new version allows adding up to three intermediate stops to a route. If necessary, the stops can easily be swapped. Even if the user accidentally closes the app, MAPS.ME will remember the route: when the app is launched, the stops will remain in place.
The navigation for pedestrians and cyclists has been optimized: after the update, MAPS.ME generates a route 22 times faster.
"The new version of MAPS.ME has become even more convenient and handy for travelers. For example, the smart map updates will allow users to minimize data usage and time for updates, which is important when data roaming is enabled and internet connection is unstable," commented Eugene Lisovsky, CEO of MAPS.ME.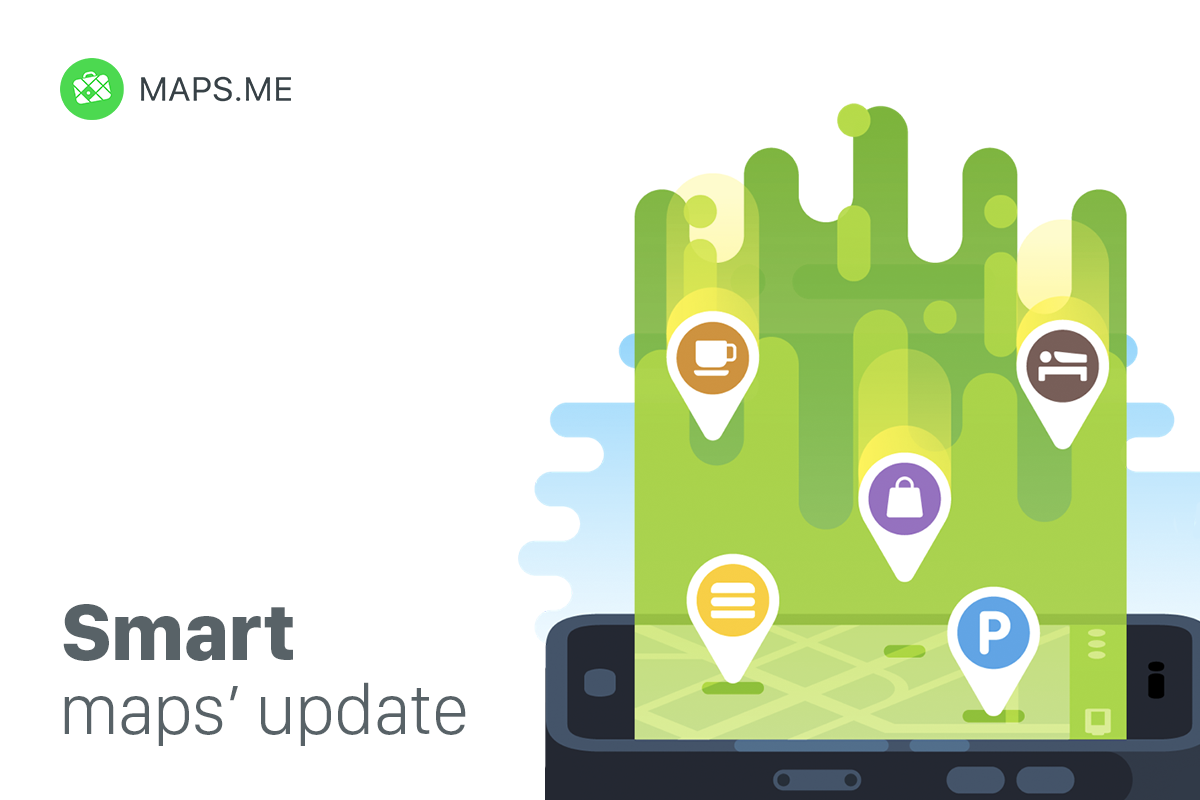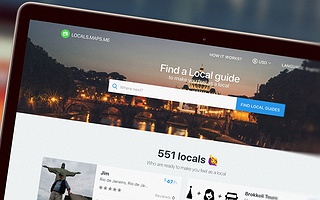 MAPS.ME Tests a New Platform for Local Guides