31.10.2017
MAPS.ME launches its own rating platform with reviews
MAPS.ME is launching its own platform with user reviews and ratings. Users will be able to rate and review all kinds of sites, from restaurants and cafes to museums, hotels, stores, clubs, beaches and waterfalls.
Using MAPS.ME, travelers will be able to quickly select places to visit, based on feedback from other users. Reviews and ratings will be available for more than 50 object types in 6 categories – from cafes, supermarkets, and museums to hospitals, sports clubs, and bicycle rental shops.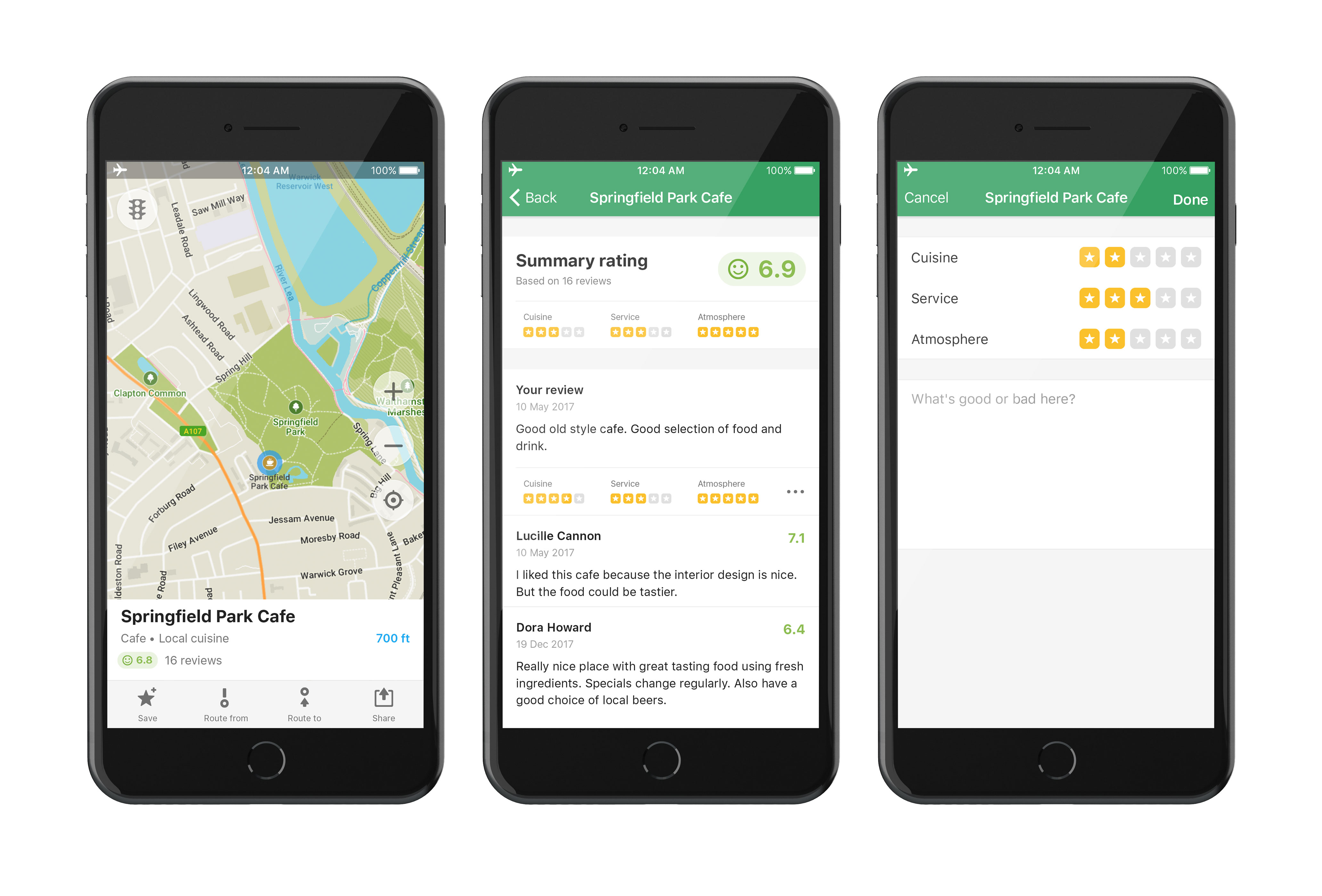 Users can view ratings and read reviews even when offline: all they have to do is download maps in advance. This is especially valuable when traveling abroad, since it helps avoid data roaming charges: users don't need to search for recommendations online – they can just open the map.
Any user can rate and review a place he or she has visited: all it takes is signing up with the service. Reviews can be created and edited without internet connection: it will be uploaded to MAPS.ME database when a user is online.
For some objects, MAPS.ME offers multiple evaluation criteria: for example, a restaurant visitor will be able to rate service, atmosphere, and cuisine. Thus, a traveler will know immediately what to expect from a place just by looking at its details.
"MAPS.ME uses the data provided by OpenStreetMap, which is constantly updated by dozens of thousands of volunteers around the world. By adding objects to the map, our users help other travelers discover new exciting places and routes. Offering our users the option to rate and review places they've visited is a logical development of our ecosystem, where travelers help each other. Of course, we link everything we do to the DNA of our project: reliable offline maps, high performance, a user friendly and intuitive interface. We strive to offer people the most accurate and detailed maps, and implementing user rating system is another step in this direction. Now there will be no need to look a place up on the internet: everything will be on the map, even when offline," says Eugene Lisovsky, CEO of MAPS.ME.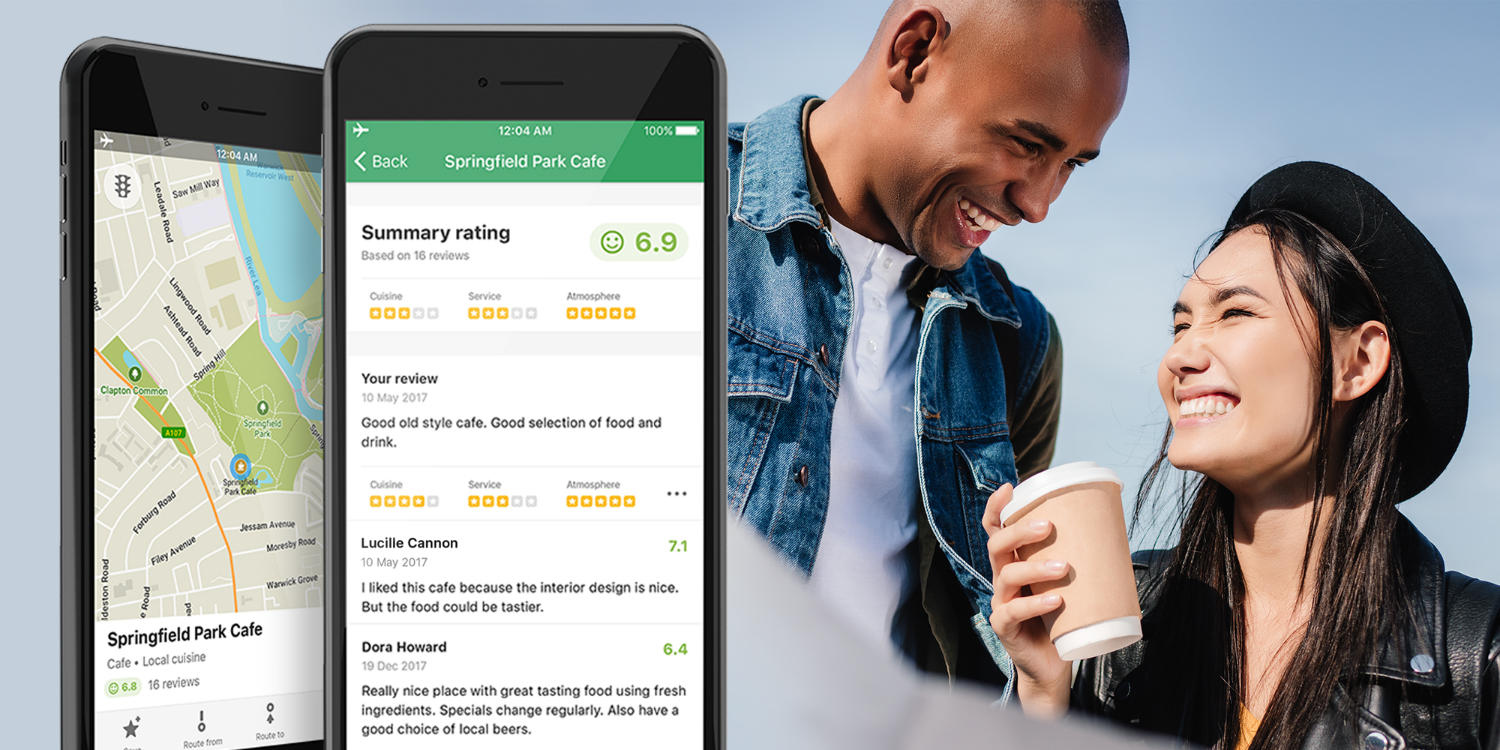 In addition, MAPS.ME is launching a web catalog of establishments; in addition to MAPS.ME apps, information about businesses and places will be available via the website, thus enabling travelers to plan their trip using MAPS.ME on any platform.