25.09.2018
Pathfinder: Kingmaker releases worldwide
Owlcat Games in cooperation with narrative designer Chris Avellone presents Pathfinder: Kingmaker – the first isometric RPG based on the Pathfinder pen-and-paper role-playing game. The game released by Deep Silver is already available for the PC, Mac and Linux in five languages on the Mail.Ru gaming platform, as well as the Steam and GOG.com digital stores.
"Making Pathfinder: Kingmaker has been the most incredible journey. As a team we have lived this game, poured our passion, energy and personalities into it. The time has now come to allow fans to experience all that the Stolen Lands has to offer! We hope you enjoy it!" said Oleg Shpilchevsky, Head Of Owlcat Games
"We're thrilled to see Pathfinder's world of Golarion so vividly realized by the team at Owlcat," says Paizo Publisher and Chief Creative Officer Erik Mona. "Pathfinder: Kingmaker brings one of Pathfinder's most exciting epic adventures to computers everywhere, leaping from the tabletop to the computer and bringing the exciting environments and canny creatures of Kingmaker to life on the computer screen!"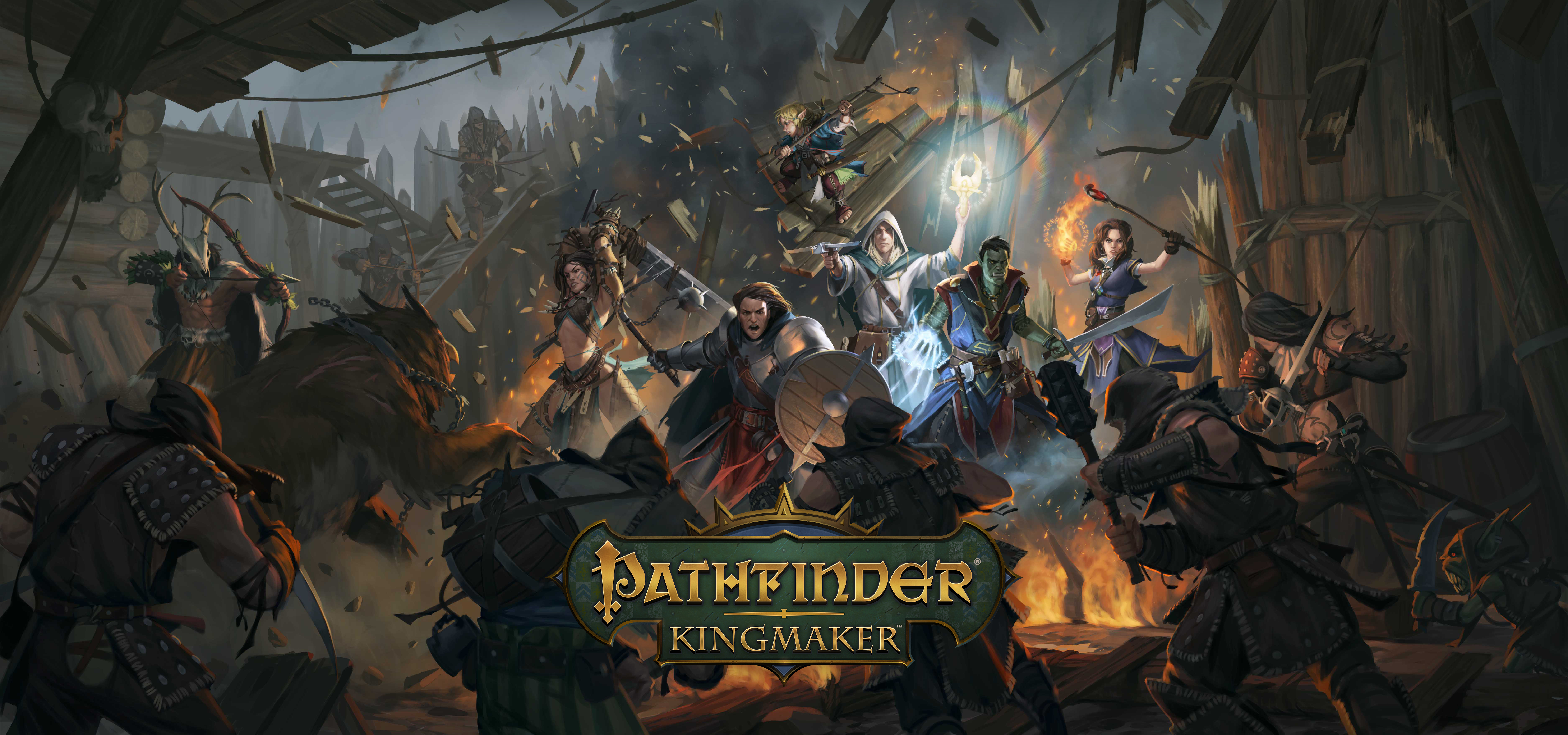 Pathfinder: Kingmaker is the first isometric RPG based on the popular namesake pen-and-paper game. It takes players on a tour through the infamous Stolen Lands, the dangerous and turbulent territories well known within Pathfinder fandom. Players will not only face challenging beasts and solve the mysteries of the Stolen Lands, but will also have to test their skills at taming conquered territories. Discovering new lands and ridding them of brigands and monsters allows the player to claim their rights to rule them. Every decision will have an effect on the young kingdom's fate, shaping the lands and determining future events, as well as solidifying – or poisoning – relationships with citizens and neighbors alike.
To preserve the spirit of the original Pathfinder role-playing game, Owlcat Games worked closely with its creators Paizo Publishing. The game's script was developed in cooperation with legendary narrative designer Chris Avellone, who famously contributed to the development of Fallout 2, Fallout: New Vegas, Planescape: Torment, Neverwinter Nights 2, and Star Wars: Knights of the Old Republic II. The development of Pathfinder: Kingmaker was partly crowd-funded by 18,000 fans on Kickstarter. The isometric RPG raked in more than 1 million dollars setting a record for a Russian project.